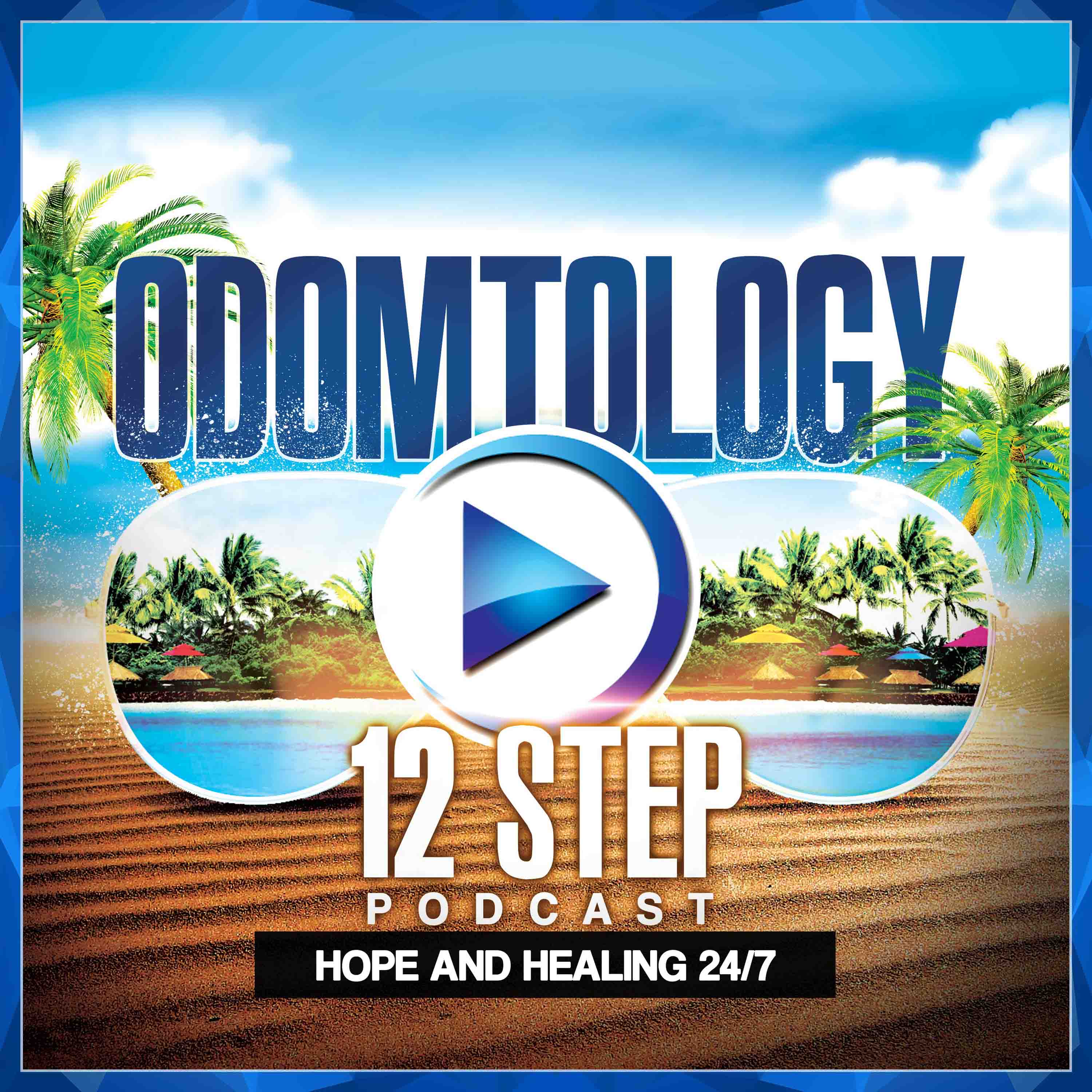 Welcome to the Odomtology 12 Step Podcast! Odomtology has earned a large following by providing only the best recovery material, and now it's available in podcast form.
Odomtology lets hope and healing shine through by making great recovery material available for alcoholics and addicts. When we first launched, the internet was a different place. Now, to keep up with the changing times, we're offering material as a convenient podcast, so be sure to subscribe to always receive the latest episodes!
In this episode, Jose tells his story of drug addiction and how someone, or something, made an unusual and incredible impact on him. He also shares about the challenges of living life clean, and no matter what happens, to keep going one day at a time. Later, we address the topic of "Do you need to make recovery your entire life?"
Stay motivated and inspired on your recovery journey with the Odomtology app:
iTunes: https://itunes.apple.com/US/app/id1236617824
Android: https://play.google.com/store/apps/details?id=com.pitashi.audiojoy.odomtology
Visit us at https://www.odomtology12step.com/
Like us on Facebook: https://www.facebook.com/Odomtology/
Follow us on Twitter: https://www.twitter.com/Odomtology/